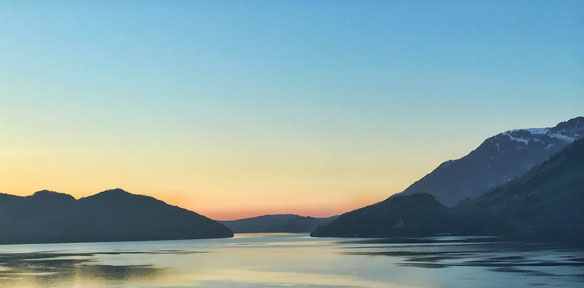 If you love to travel, as much as I do. And if also you, love to photograph, as much as I do. Then let's talk about travel photography. 
A lot of times, you don't need to go that far. Sometimes, you can travel to an awesome place near you, and take some amazing pictures. 
Here are some useful tipps, for when you are travelling again, and want to take some great photos.
Location scouting
For me at least, I prefer to be much prepared as I can. I read online about my destination and how I can get there. Sometimes it will give me already some ideas, what kind of photos I want to take. Maybe you know someone, that has been there already. Wandering around, without any ideas and place to go, will not help you. You will get frustrated and lose time. 
Travel Tripod
Honestly, I don't always have one with me. It depends where I travel. But having a lightweight tripod with you,
will help with the perfect camera position and you can fix your camera. 
Specially if you need time, to adjust camera settings. If you need to shoot for example a waterfalls,
you need a much more slower shutter speed. If you don't want to worry, if your hand shakes, you need a tripod. 
Patience
I'm not the best in it, but you really need patience. Sometimes the perfect picture, requires time.
Enjoy where you are. Enjoy the view in front of you. Whatever it might be. And take your time. 
You better take one very good photo, than 10 okay ones. 
Photography is your Priority
I've traveled a lot with friend who aren't into photography, and don't want to spend much time at one location.
It can get difficult then, to photograph and have time to enjoy it also. 
So maybe, you need to break off on your own for a a day or so. I do this often. 
Backup Your Photos
Always! Also when you're abroad. There is dropbox, or external hard drives.
But the worst thing, that could happen is, if you lose your photos.